Bashundhara Training & Testing Center operates from registered office that is located in North-East zone of Dhaka, the capital of Bangladesh .The centre is an innovation and unique Expert Technical Trade Centre in Bangladesh for different criteria of technical trade. These Courses have been found highly lucrative helping secure a great future for the aspiring candidate in various overseas projects. Our Training & Testing Centre is widely spread with 15,000 sft. which built up area of 5,500 Sft. with the facility to have easy approach to the center. It is well known Professional Training & Testing Centre in Dhaka and is complimented for its being well operational with state of the art labs and skilled and experienced faculties for Trade Testing and also appropriate training and placement of the candidates.


Bashundhara Training & Testing Centre is a sister concern of Bashundhara Employment Services (Govt. approved Recruiting License No. 1064), a leading Manpower Recruitment Agency in Bangladesh. It is a well established organization where training skills are being imparted to the professionals, skilled and semi skilled candidates in such coordinal environment so that they can grasp maximum from the training and testing.

We serve to allocate the most efficient, learned and qualified trainer for the various candidate who serves to impart training to the candidate for all technical trade and related interviews. HR Technical Trade Center provides outstanding service and solutions to our candidate while being a very economical and a well known professional technical training center in India and whole over the world.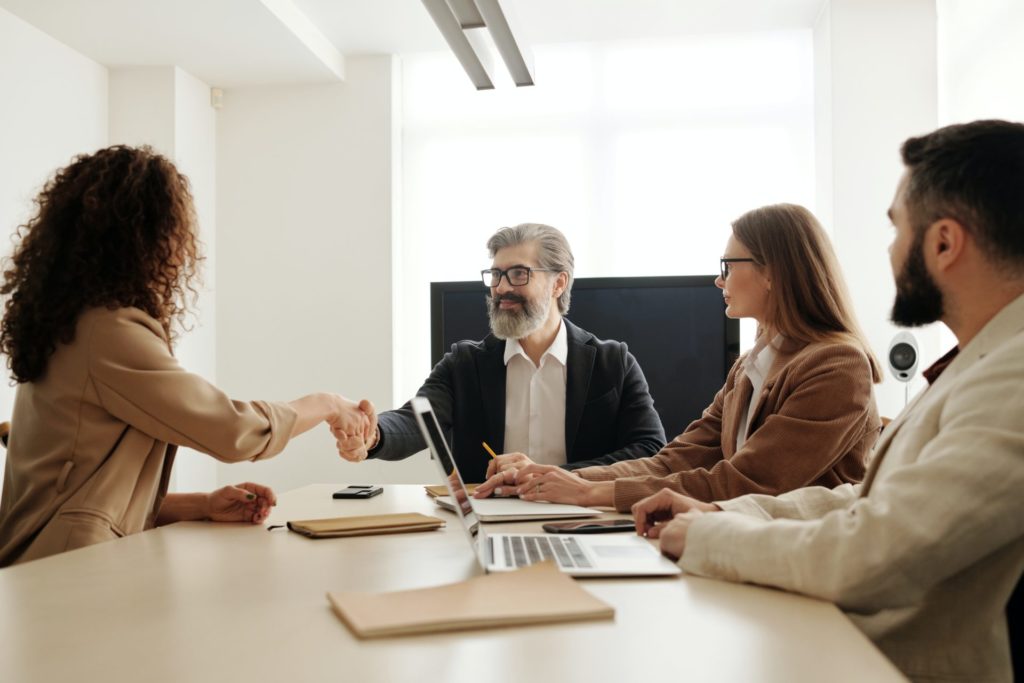 Are you Dedicated, Hardworking, and Fun? Join Us!
We love team player.. If you are confidant to play with the team Hit the CONTACT US button and drop your CV.